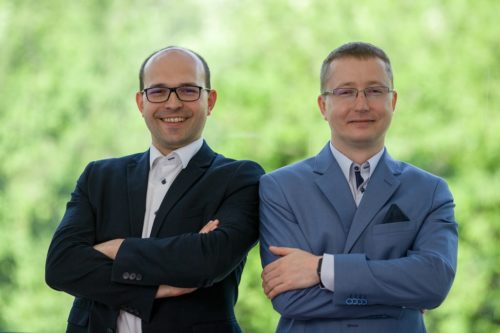 AssisTech management board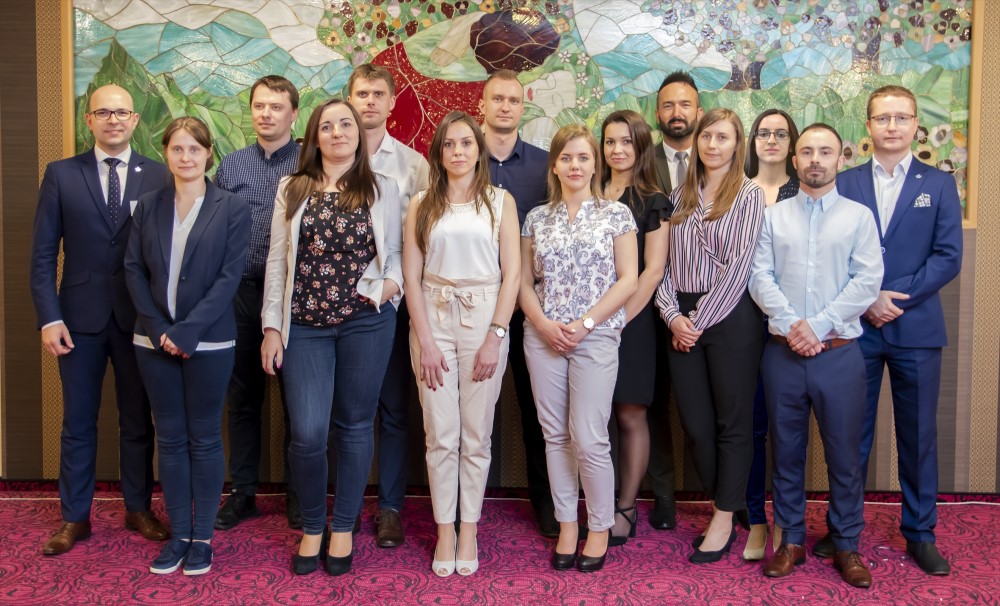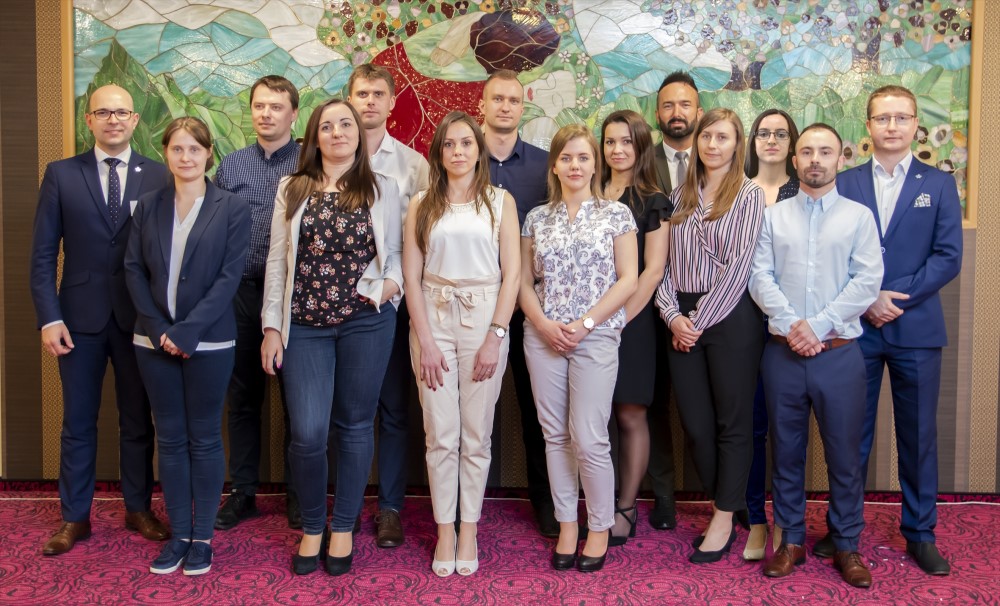 We improve the quality of life of many people in need.
We make a difference to the lives of many people suffering from the consequences of neurological traumas or recovering from coma. We restore the dignity of a human being who feels and understands what goes on around them, and thanks to our work they can express their needs and effectively communicate with others.
The flagship solution, which we offer to patients and their families, is the C-Eye® system. It is the only certified medical product on an international scale that uses eye tracking technology to assess the patient's state of consciousness and perform rehabilitation.
Our company is an academic spin-off of the Gdansk University of Technology, and its founders worked on the scientific prototype of the C-Eye® system – CyberEye. The crucial element in the development of the company and the products we offer is our R&D and cooperation with authorities in the world of science. AssisTech Sp. z o.o. is a company which focuses on the development and commercialization of innovative solutions in the areas of computer science, multimedia and biomedical engineering.
The mission of our company is to create technologically advanced solutions that support people in their everyday lives, based on the experience and knowledge of specialists in a variety of fields, including neurological rehabilitation, special education and IT. A characteristic feature of AssisTech is interdisciplinarity, meaning the integration of information technology with the competencies of various specialists, which results in creating professional, functional, extremely helpful and sophisticated products.