C-Eye® II
C-Eye® II enables communication with patients who stay at home.
This modern system of tracking eyeball movements enables communication and rehabilitation of patients recovering from strokes, coma and other, equally severe, neurological conditions.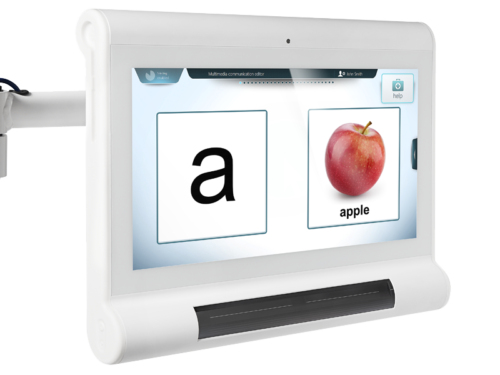 C-Eye® II PRO
C-Eye® II PRO is a medical product, which utilizes eye-tracking technology.
On an international scale, it is the only tool that helps medical professionals assess the state of consciousness and to rehabilitate patients suffering from various neurological disorders.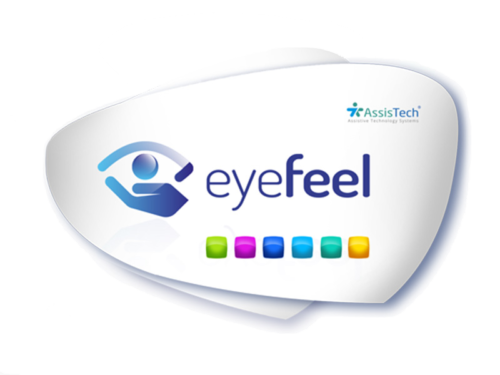 eyefeel®

eyefeel® contains pleasant therapeutic exercises for patients who cannot communicate otherwise.
The software provides therapy through play and entertainment. The tasks have been designed by specialists. They subtly motivate patients, including children, to further rehabilitation.
0
therapeutic sessions daily!
0
devices in patients' homes!
0
rehabilitation center with C-Eye® PRO in 7 countries!
Rehabilitation center with C-Eye® PRO