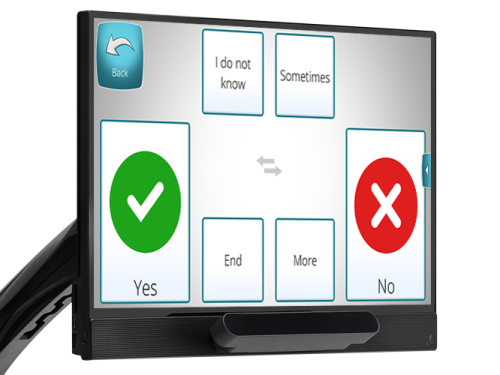 C-Eye®
C-Eye® is designed for individual users.
It is designed to support cognitive rehabilitation, communication and entertainment in patients' homes.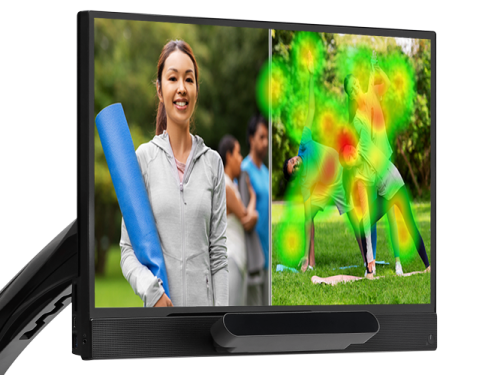 C-Eye® PRO
C-Eye® PRO is a cognitive therapy and AAC communication tool using eye tracking, dedicated to hospitals, rehabilitation centres and therapy practices.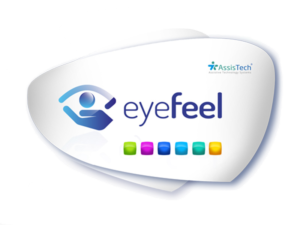 eyefeel®

eyefeel® is a desktop application for AAC therapy and communication, designed to be easily operated by eye-gaze. It includes therapeutic and educational animations and games for people with visual and cognitive deficits. It works with other eye trackers.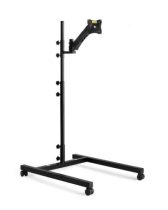 Accessories

Accessories designed for the C-Eye® and C-Eye® PRO system, in particular a mobile stand to ensure comfortable and safe use of our devices. Rehabilitation centers with C-Eye® PRO
Find out more! Fill contact form!